Towing Oklahoma City
Driving to work and back every day, using it to pick up the kids from school, go to the supermarket or go out on a date, can quite easily make you take your car for granted. That's the main reason why every trouble with your car comes as a surprise each and every time. Luckily for you, we, at Towing Oklahoma City, are always ready to assist you with any car situation you may find yourself facing.
24 Hour Towing and Roadside Assistance Throughout OKC
Silver Towing OKC  and their network of licensed affiliates are with you every step of the way, for any car trouble, whether it's a simple jump start or a middle of the night towing service that you may need assistance with.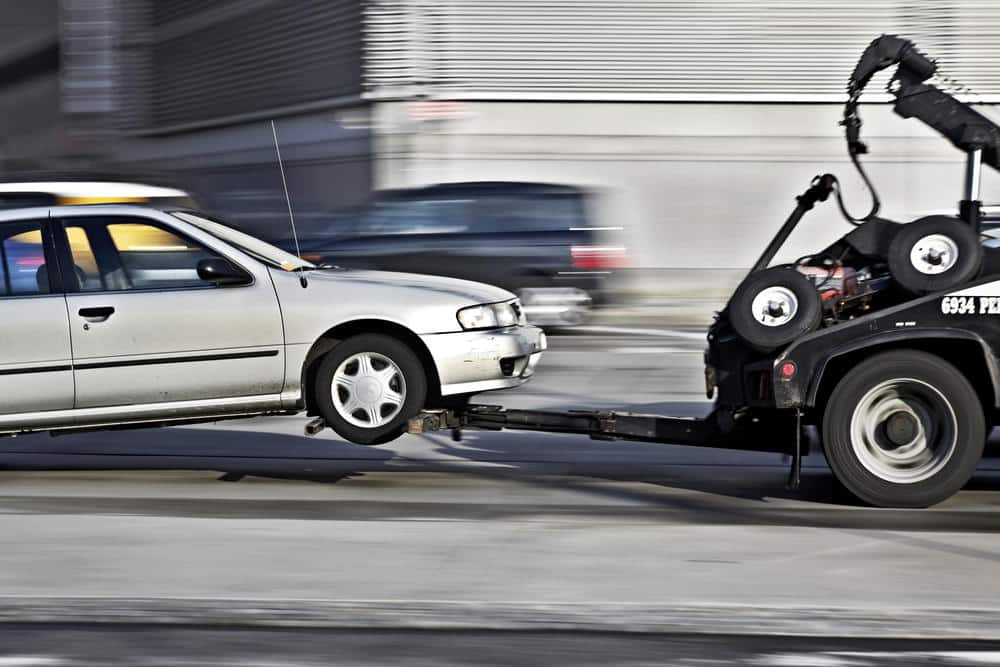 Reliable Towing Services in Oklahoma City
Silver Towing and their network of licensed affiliates is your company in Oklahoma City for professional towing services. Everybody in Oklahoma City knows they can rely on us, for more than one reason:
We're available 24/7 for your call

When you call us, we guarantee we'll be by your side within 30 minutes

We are a professional, licensed, and bonded company, that hires nothing but the best technicians

We're proud to serve the community of our hometown – Oklahoma City
Every Car Problem has its Solution
Any trouble you may have with your car, we at Silver Towing provide our towing services through a network of independent tow truck operators and have already successfully handled countless times before, and are ready to handle whenever the need arises.
Professional and certified teams will provide you with the best, fastest, and easiest solution to the problem, so you can get back on the road as fast as possible. Our technicians are all bonded and experienced in all kinds of car malfunctions and all kinds of towing solutions and roadside assistance services.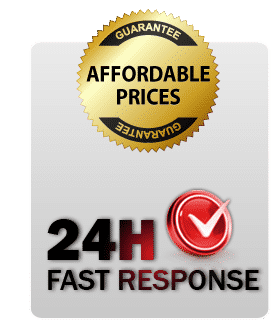 Class A Towing Services in OKC:
Whether you're just visiting and whether you're a local resident of our beloved Oklahoma City, here are just few of the towing services we offer and which are available at any time:
Dead battery replacement
Extracting broken/bent ignition key that's stuck in the switch
You're welcome to call us with every trouble you may have, any time, day or night – you can be rest assured that we will have the best solution for you. As a professional and longtime experienced company, we understand that every call is an urgent call. That's why we use our knowledge, not only with cars, but also with routes and traffic in the greater Oklahoma City area, to get to your location as quickly as possible.
Always at your Disposal
The next time your car decides to break down at the side of the road, remember you have the best solution at hand, with the professional towing services of Silver Towing.
We and a network of independent tow truck operators can handle any car malfunction you may have – we'll get to you in a harry, we'll diagnose what the problem is and fit the right solution for it, we'll professionally provide you with the proper service, and that's not all – we will provide you with great solutions and greater service for affordable prices.
So don't hesitate to contact our call center at (405) 241-2480 any time and get the best offer you can get!